"Something like this allows someone like me or someone who's just starting out to stay ahead."
Sid Wilson a.k.a DJ STARSCREAM, SLIPKNOT
"It's a versatile device that's made to be easy to use by just about anybody.
I think it's a very fun device to have around when making music."
Shinji Hosoe, Game Music Creator

"You have all your weapons inside this little box"
Sid Wilson a.k.a DJ STARSCREAM, SLIPKNOT
The Portable Audio Workstation™ with advanced synthesizer, sequencer, audio capabilities, and X-Y Pad.
Synthesizer

Sequencer

Sampler

XY-PAD
Wow there are a lot of different sounds!
Listen to some of the presets made by top artists around the world.
Touch & Feel
You get a tight control over your work with a touch panel, a keyboard with velocity, and physical buttons.
Touch panel

Keyboard with velocity

Physical buttons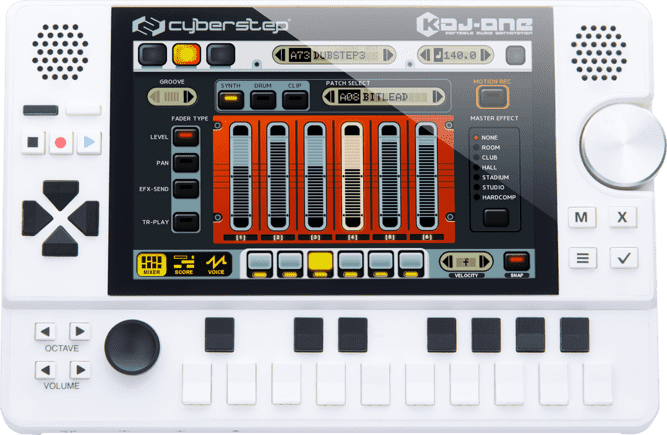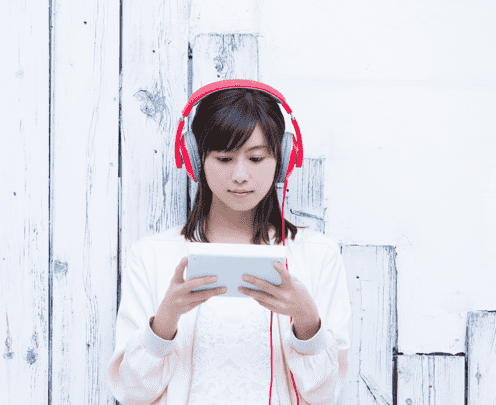 And you can take it with you.
Handheld size, works on a rechargeable battery. 10 hours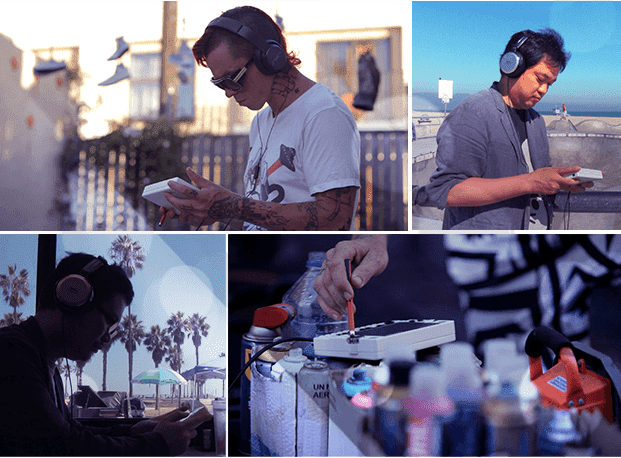 The world's one and only Portable Audio Workstation™